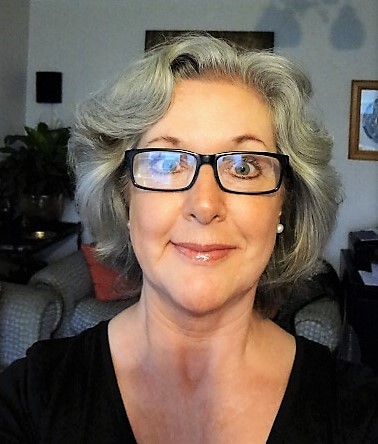 Hi Everyone
My name is Tracy James and I'm the Owner/Operator of Cake & Bake Kiwi.
After working in the Finance Sector, Sales & Marketing and Property Maintenance I decided to do something I thoroughly enjoy and am passionate about: Cake Decorating & Baking.
So in January 2017 I started Cake & Bake Kiwi where I create bespoke Cakes, Cupcakes, Sweets & Treats for all occasions. Although I've had no formal training I've catered for special occasions that family and friends have held since I was a teenager and have also catered for small business and corporate events.
In June 2017 and May 2018 Cake & Bake Kiwi was featured in the Small Business Spotlight of Network New Zealand. I take pride in my work so you can relax knowing I'll go the extra mile to make sure everything is just right.