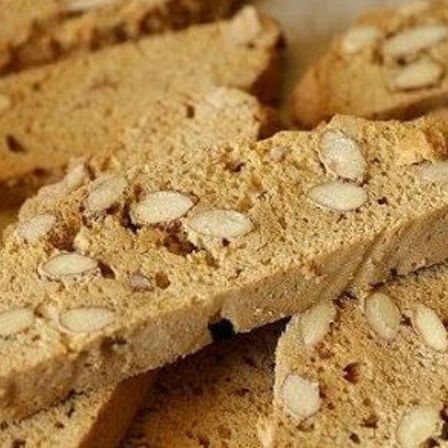 These traditional italian biscuits are made of a biscuit base with your choice of pistachios or walnuts added. The mixture is twice baked to give an almost crisp texture. Delicious with a coffee or sweet wine!!
NB: Minimum order is 12. Please ask for pistachios or walnuts when ordering. See additional product information for quantities and prices.
Pricing
12 Biscotti - $27.00
24 Biscotti - $54.00
36 Biscotti - $81.00
48 Biscotti - $108.00
Happy to quote for other quantities
Please contact us to place your order or for quotes and enquiries.